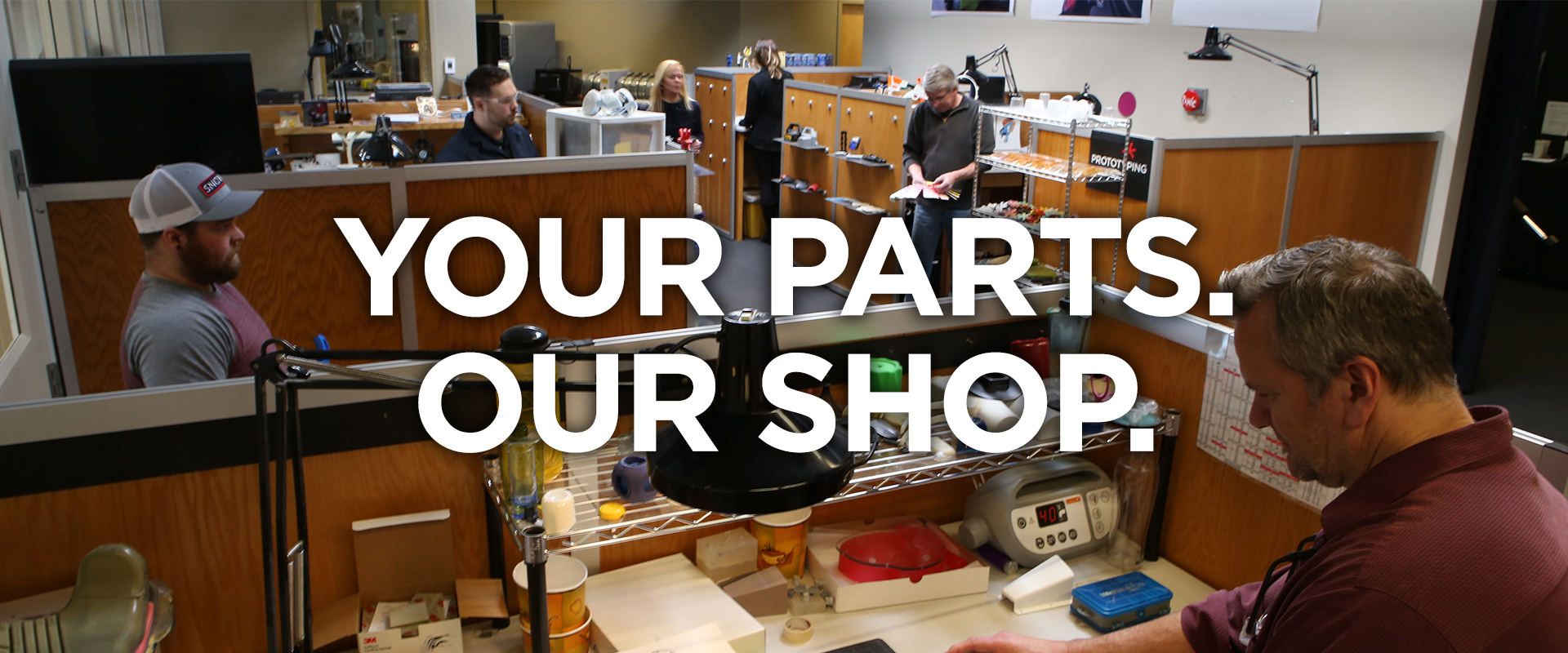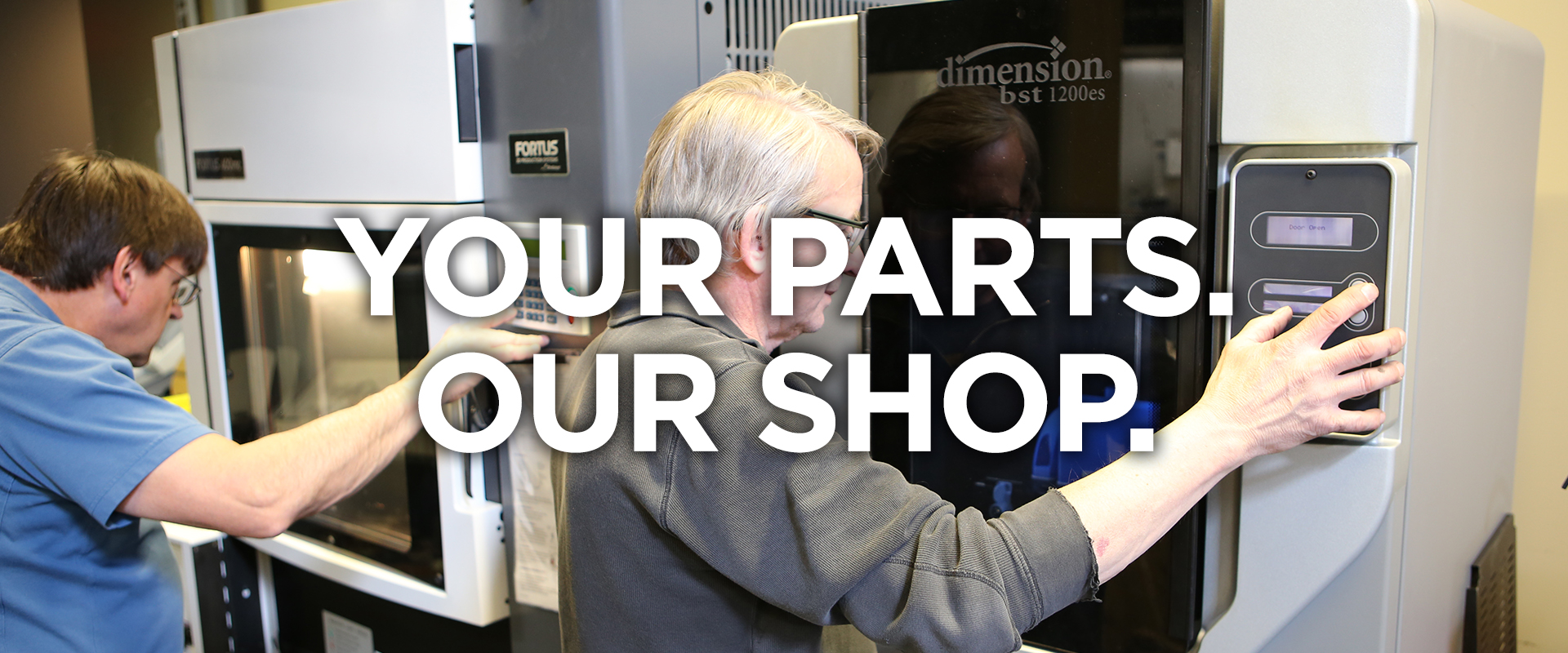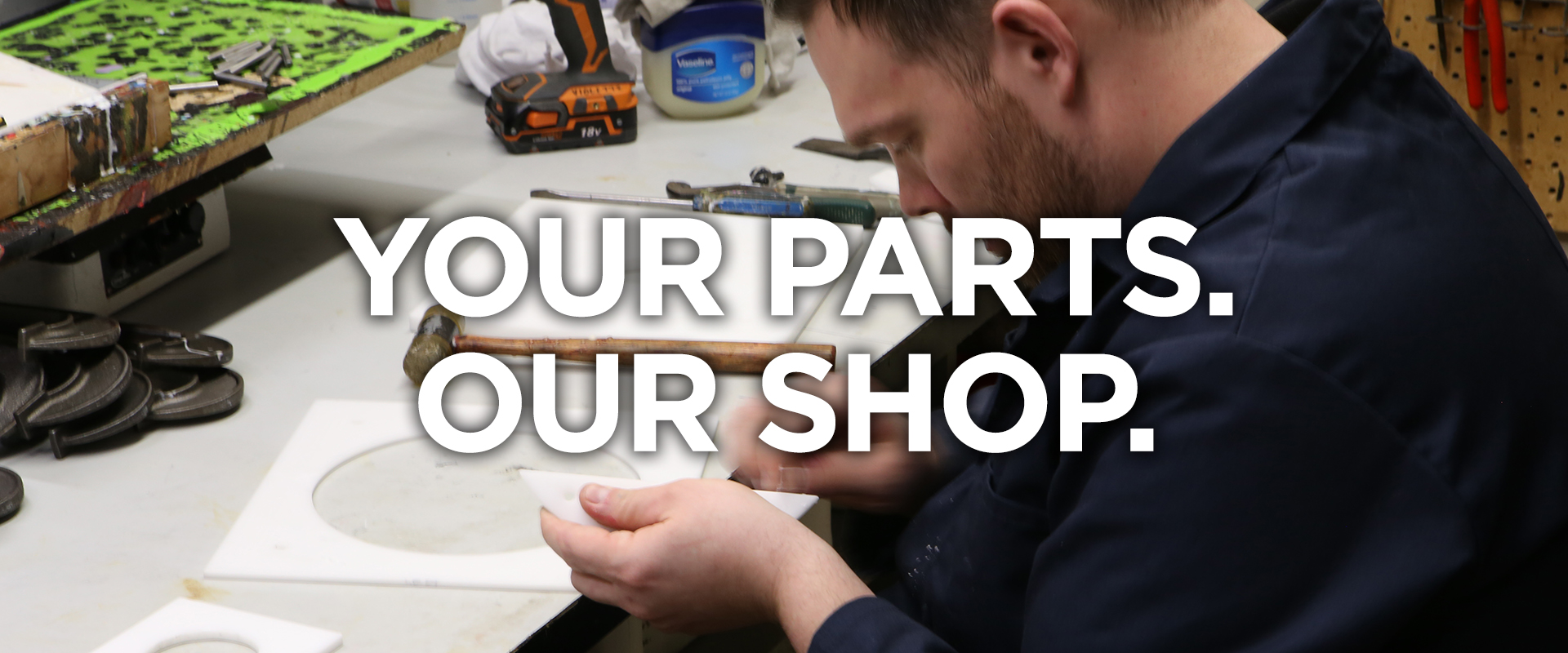 With just a phone call or email, you have direct and complete access to the expansive WhiteBoard prototype shop.
Long known for high standards, WhiteBoard PROTO can build and deliver from the most intricate one-off piece to short production runs. We respect your business, and all work is performed under a signed non-disclosure agreement. Prototypes can be shipped or picked up.
Our location is just off of Crosstown in Eden Prairie, (Minneapolis, MN). Take a minute and click through our capabilities. Then contact Rob Ruhland by phone, 952.401.8440, or by email, [email protected] to discuss your next project or arrange a tour of our shop.